Advice: How to Embarrass Yourself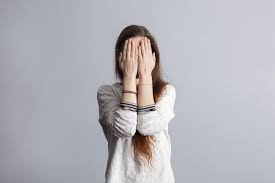 I know we all love to feel embarrassed. The redness in our faces, our shaky legs, our minds moving every which way, and of course the anxiety. Now, how can we reach this level of embarrassment? Well, below is a list of ways to do so:
Walk into school with a large project – I know we all love to carry school projects into school while struggling to walk to our classrooms. Imagine all the attention you would get for bringing a six-foot-wide poster board with historical facts on it. What a great way to start the day!
Make sure your shoelaces are untied – The easiest way to trip over yourself is by tripping over long shoelaces. It would be even better if this happened while walking up the steps. And, of course, someone would have to be a witness to it while awkwardly standing there waiting for you to get up by yourself.
Drop your metal water bottle in class – We all know that person who drinks water 24/7. It might be you. Why not drop it and cause a disturbance in class? Even better, drop a metal water bottle.
Keep your ringer on in class – I know we all love it when our phone starts ringing loudly in the middle of a test. To make sure this happens, take your phone off do not disturb, and turn on your ringer.
 Wear a sweatshirt on a hot day – Now this one might seem a little weird. But isn't it always so fun to take off your sweatshirt in the middle of class? To do this faster, wear one on a hot day so you will end up taking it off
About the Writer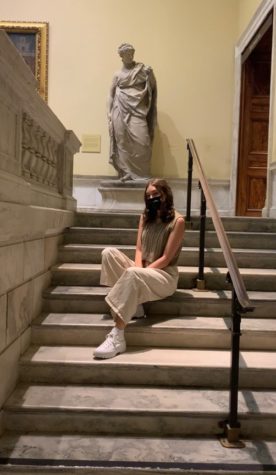 Lindsay B., Layout Editor
Lindsay B. is the layout editor of Kol BT. She has participated in the newspaper at Beth Tfiloh since 9th grade. In her free time, she can be found listening...