Top Four Suggested Netflix Shows from BT Students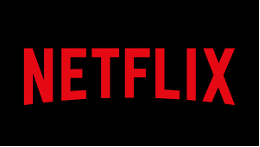 After sending out a survey to the Beth Tfiloh high school students, I received 94 responses. From those, the most repeated favorite shows were:
The Office, known as a sitcom and TV comedy. It is an "American mockumentary television series that depicts the everyday work lives of office employees in the Scranton, Pennsylvania branch of the fictional Dunder Mifflin Paper Company…lasting a total of nine seasons." Unfortunately, the office will no longer be available on Netflix in 2021.
The Vampire Diaries categorized as a fantasy TV show based on books, and a teen TV show, the eight-season show takes place in Mystic Falls, Virginia as two "feuding vampire brothers Stefan and Damon vie for the affection of captivating teenager Elena [while trapped in adolescent bodies]."
The Queen's Gambit, ranked number 6 in the U.S. today is a limited TV series based on books, a social issue TV drama, and a general TV drama. It has been released this year with 7 episodes on Netflix. The show explores a "1950s orphanage, [in which]…a young girl reveals an astonishing talent for chess and begins an unlikely journey to stardom while grappling with addiction."
All American, a favorite among all ages is defined as a teen TV show and overall, a TV drama. With two seasons completed and the third underway, fans are left wanting more. As the show unveils the "culture clashes and brewing rivalries [that] test a teen football player from South Los Angeles when he's recruited to the Beverly Hills High School team."
About the Writer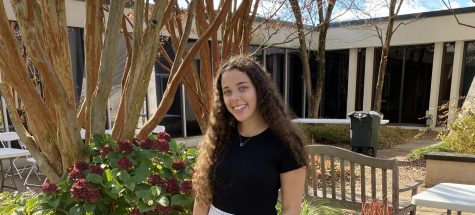 Samantha M., Senior Editor
Samantha M. is a senior editor and has been involved in newspaper since freshman year. In her free time, Samantha can be found watching Netflix, playing...