Golfing During Corona
Students Allie C. and Michael C. play golf as a way to relieve stress during the pandemic.
When the Coronavirus began to sweep across the country last March, people found themselves with an abundance of spare time. While some used this time as a way to bake every variation of bread, others chose to partake in something a little more active. 
When Michael '24 and Allie '22 C. grappled with this same predicament a few months back, their grandfather came up with the perfect solution: golf. 
Already an active family, no lethargic activity would satisfy the siblings. They wanted to do something sporty and golf was just the sport to transform their quarantine from intolerable to fun.
On their family's summer trip to Ohio, an opportunity to play the sport arose. Michael was the first to take the leap and said it "was so much fun." Following his first lesson, Michael knew that his older sister Allie needed to play as well. Once they both began taking lessons, their love for golf swelled. Seeing how much fun the siblings were having, other family members joined in as well. Now they play "with their friends, dad and grandparents." 
Soon enough, golf became a family event; a time where they could all bond and laugh together. When anyone in their family found quarantine to be "super boring" they traveled to the driving range to relieve stress . 
While  baking inordinate amounts of bread and putting puzzles together may be just a 'quarantine thing', Michael and Allie know that they will continue to play golf in the future. As Allie stated"it is now one of our favorite sports and such a fun thing to do together!"
Leave a Comment
About the Contributor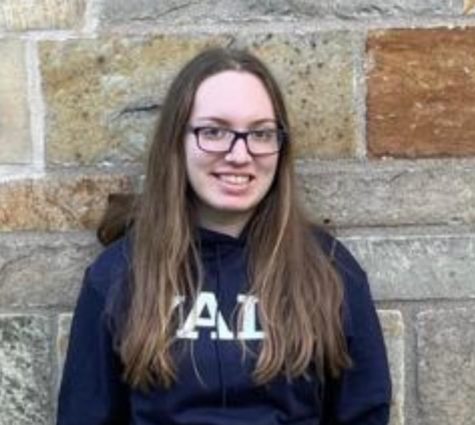 Shira K., Editor-in-Chief
Shira K. is the editor-in-chief of Kol BT. She has participated in newspaper since ninth grade. When she is not in school, Shira enjoys sports, hanging...